Posted by Mummy Dearest on Jan-29-2004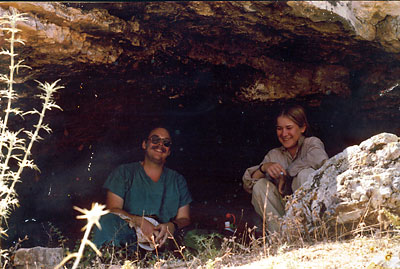 Old photo, old friend.
Where is that Mahler ?
Better yet, where is Mr.Robert with the solution to this suck-suck-suck connection I have at the moment ? By the way, if I haven't visited you lately, it's because HAL is being quite capricious : I never know from one moment to the next who he will let me visit.