Posted by Mummy Dearest on Feb-23-2004
Today in town.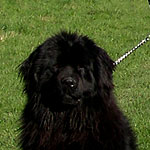 elvis
The kids have this week off. On the plus side, I enjoy a week without getting up at 6.45 am, on the down side, by Wednesday we will all probably be driving each other nuts.
Except for a couple of hail showers, we have had fine, sunny weather today. And so, I worked on brushing the dogs and then The Girl and I took them to the dikes for a walk. Note the jacket : it is my protest symbol. You see, it is The Father's jacket. He hasn't washed the dogs ( his job, in the complicated division of household duties here in casa kitchen ) for months and they go beyond reeking. And so, when ever I'm doing anything with the dogs, I wear his jacket.
Not going to stink mine up, after all.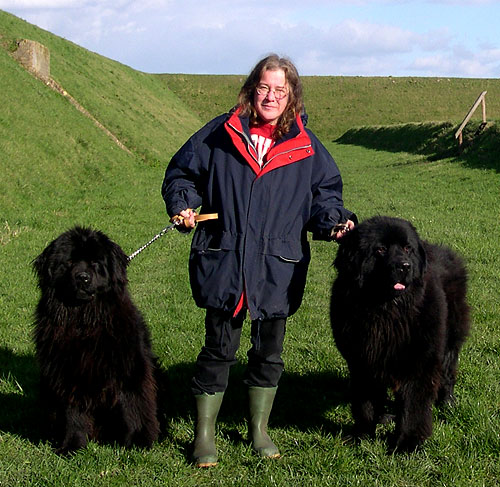 In the photo, from left to right : elvis, me, buddy.