Posted by Mummy Dearest on Oct-3-2004
The Girl and I walked over to the meadow where the Tinkers usually were, but they are gone. Even Chanel is gone.
But it was a beautiful walk, strangely green for this late in the year. On the way home we ambled through an old graveyard, collecting chestnuts for reasons- we both agreed- we couldn't fathom. We just knew that we couldn't leave them, could we ?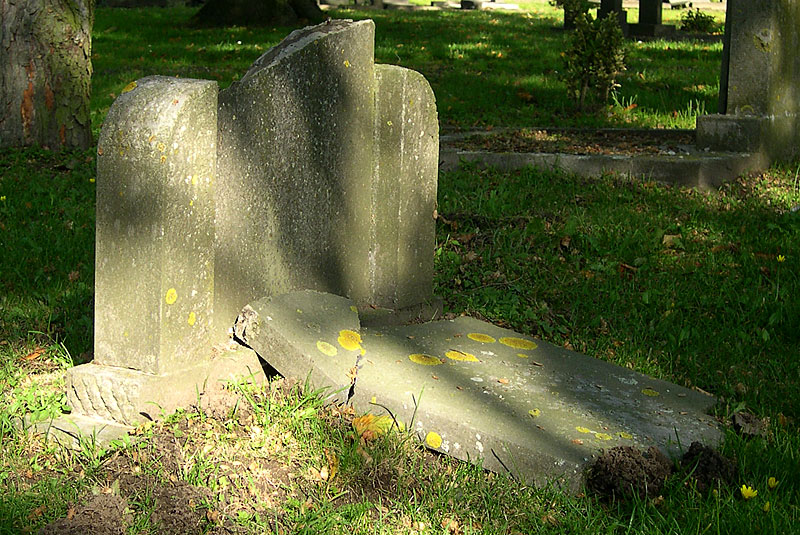 A quick call to best friend reveals that the tinkers have been moved to another meadow, and so The Girl packs up her brushes and apples and carrots and heads off to collect best friend and tend the tinkers.