Posted by Mummy Dearest on Jun-27-2005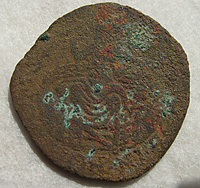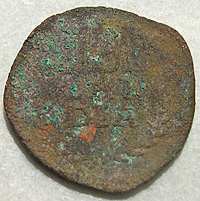 I had planned on saying more about the coin, but life- as it often does- got in the way.
Big photos :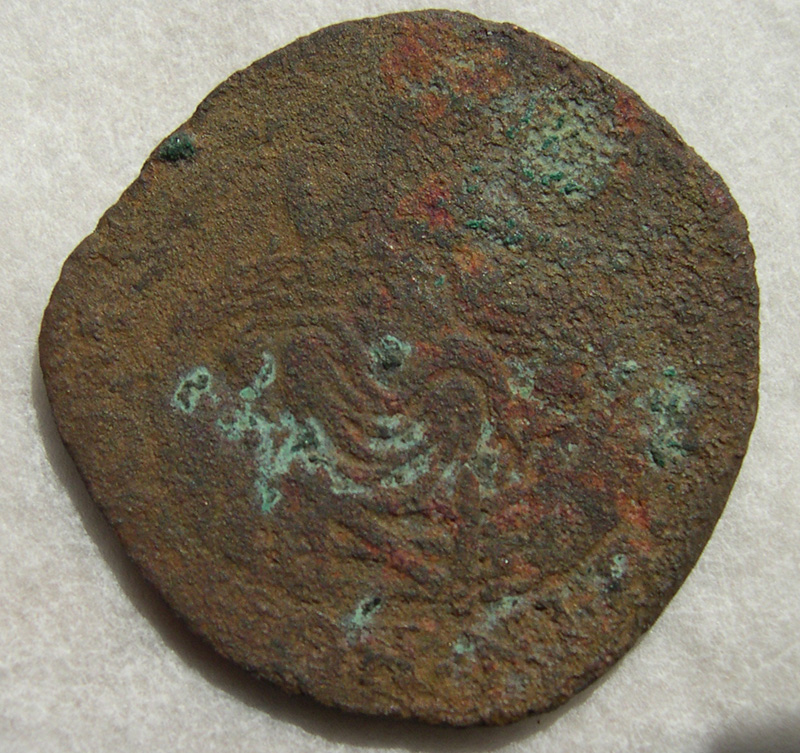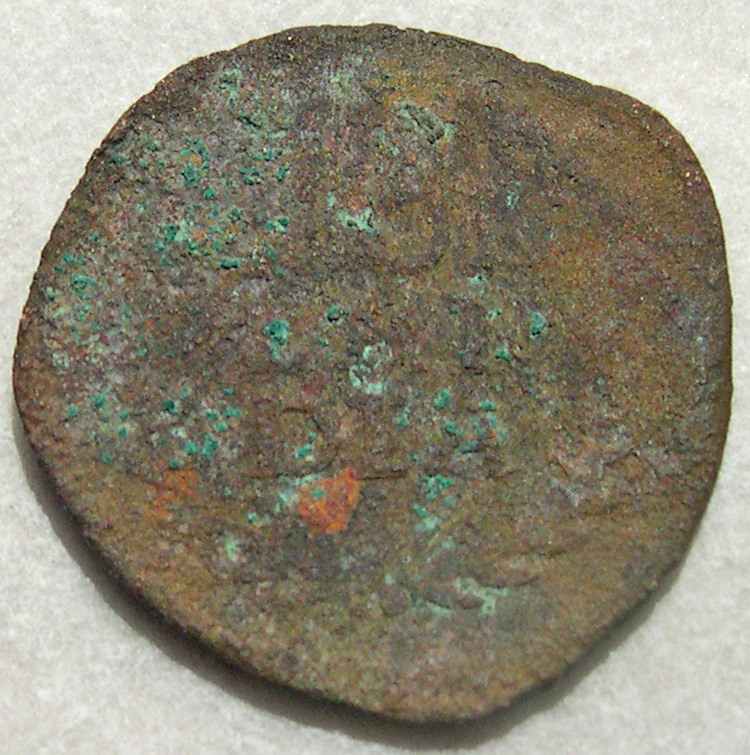 This morning as I was writing a note to Catherine, I decided to call Daddy. As the morning progressed, I had become increasingly more suspicious , why was the Road Trip from Hell back on the agenda, in it's full glory ? Was this one of Dad's well, you could get hit by a bus tomorrow acts of reckless behavior ? In the end, if he has what we refer to as a medical crisis while we are on the road, I am the one who will have to solve it.
I called him and within seconds, he told me that they are going to cut his leg off on July 20.
He is behind this decision 100%. He has been in pain for two years now. He has booked a very expensive Harvard tour of Greece for next fall. He is very positive.
While I just sit here like a very small child, the words they are going to cut my Daddy's leg off repeating non- stop in my head.
He won't have ten toes any more, to compare the children's toes with.
On July 20th, they are going to cut my Daddy's leg off.
I couldn't take good photos today, especially the back is poor. But I had a tremor in my hands today that just would not stop.
Since I had to up my allergy pills, this happens often.
But the virgin is there after all, isn't she ?