Posted by Mummy Dearest on Apr-4-2006
This morning, I had to walk over to the next village to have some blood tests taken. Now, because I have walked to this village about 2000 times, taking a much wee-er Baby back and forth to nursery school, I happen to know for a fact that the quality of light on this walk, at that precise time of day is very often to die for.
So I took my little camera with me. I ended up having a very nice time, took about 30 photos, maybe more. Look :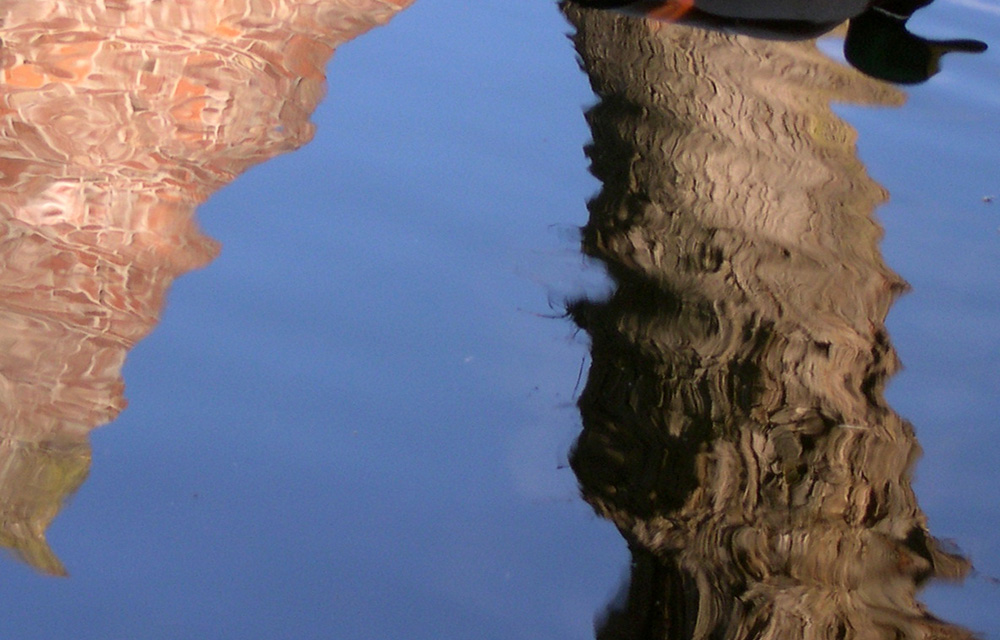 duck.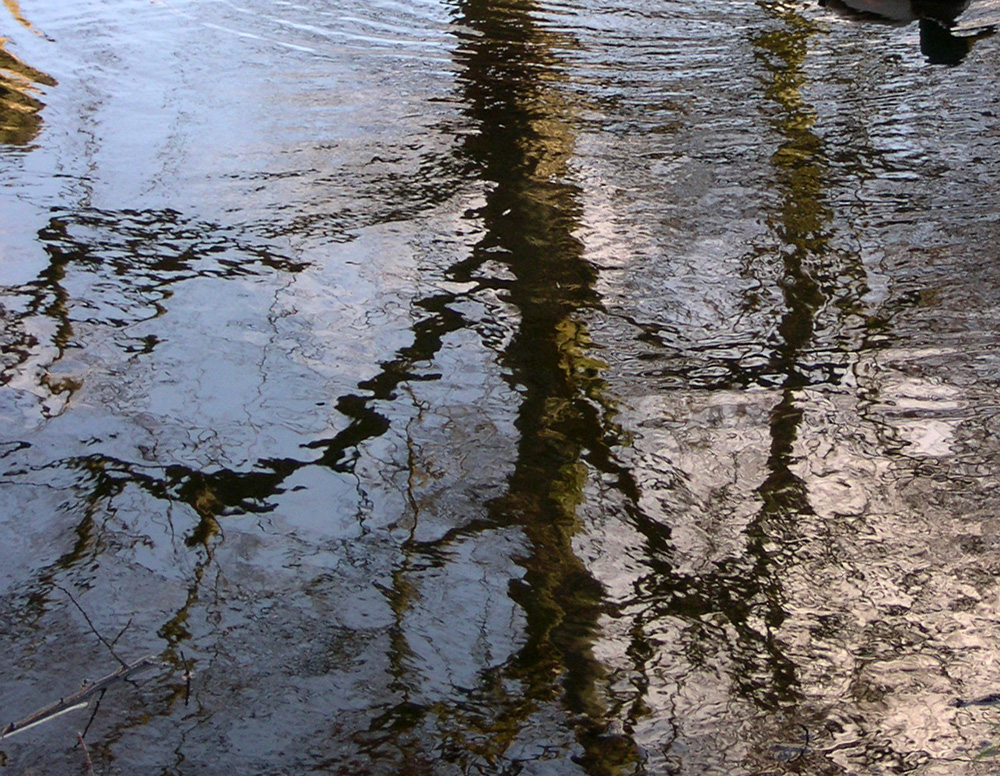 Duck again !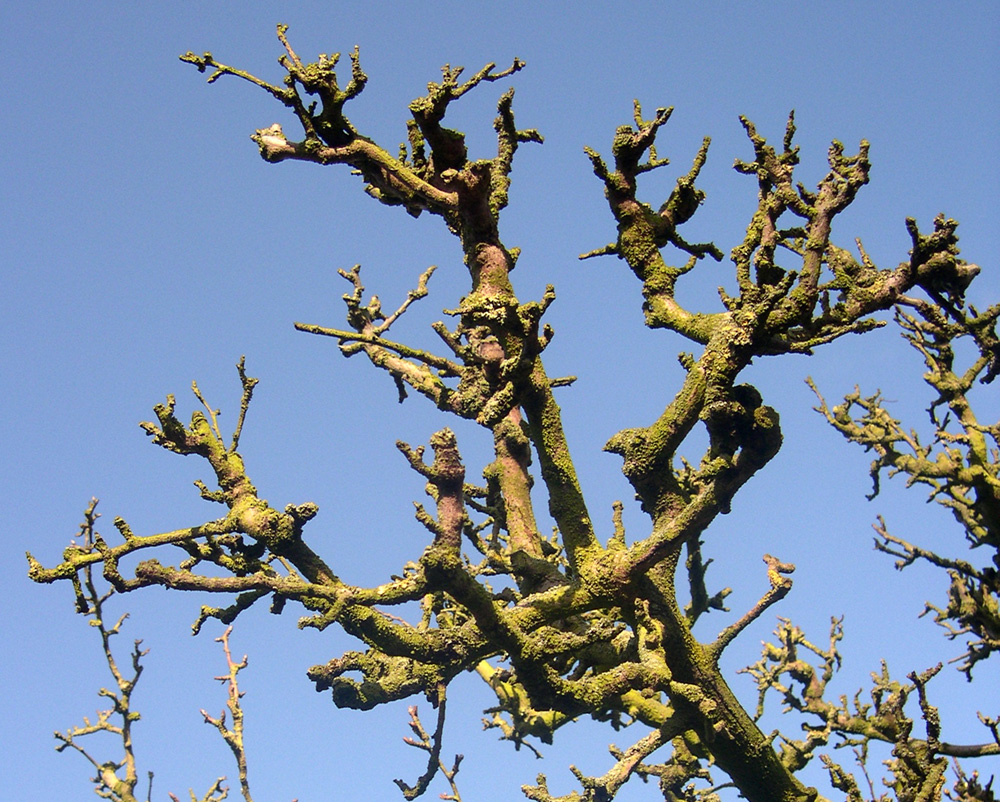 A tree that I have loved for years.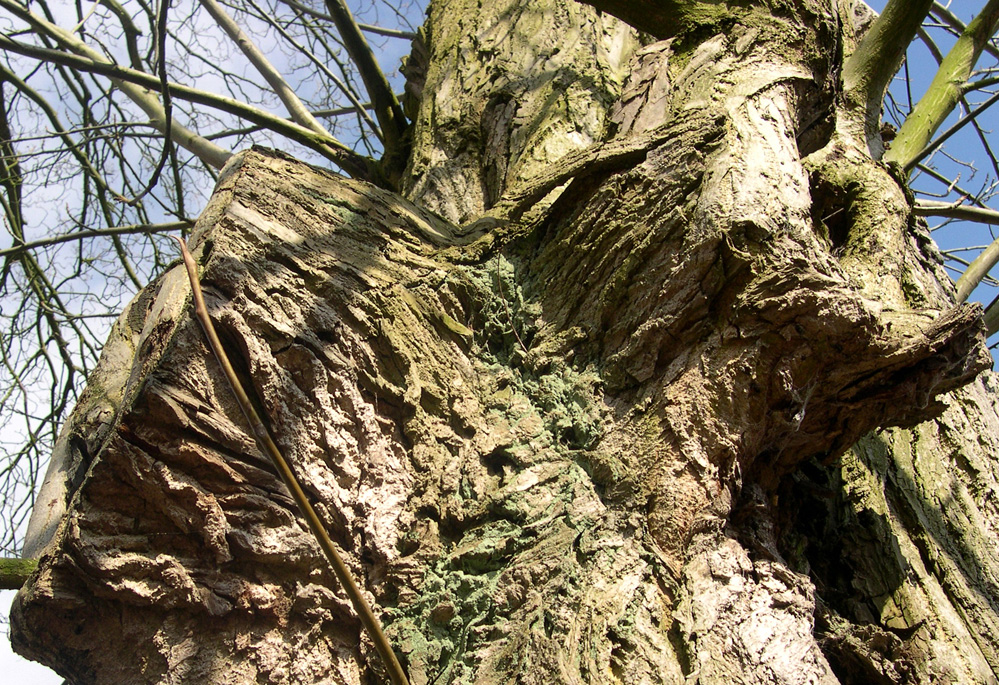 And another one that I am fond of.
Yes, I still seem to be partial to the color green.
And was very amused.