Posted by Mummy Dearest on Aug-24-2008
The Father left a few hours ago for India. I made the children breakfast and sat down for my coffee and morning paper.
The first section of the paper is always national and international news, the second section local news.
Want to guess what was on the front page- towards the bottom- of the second section ?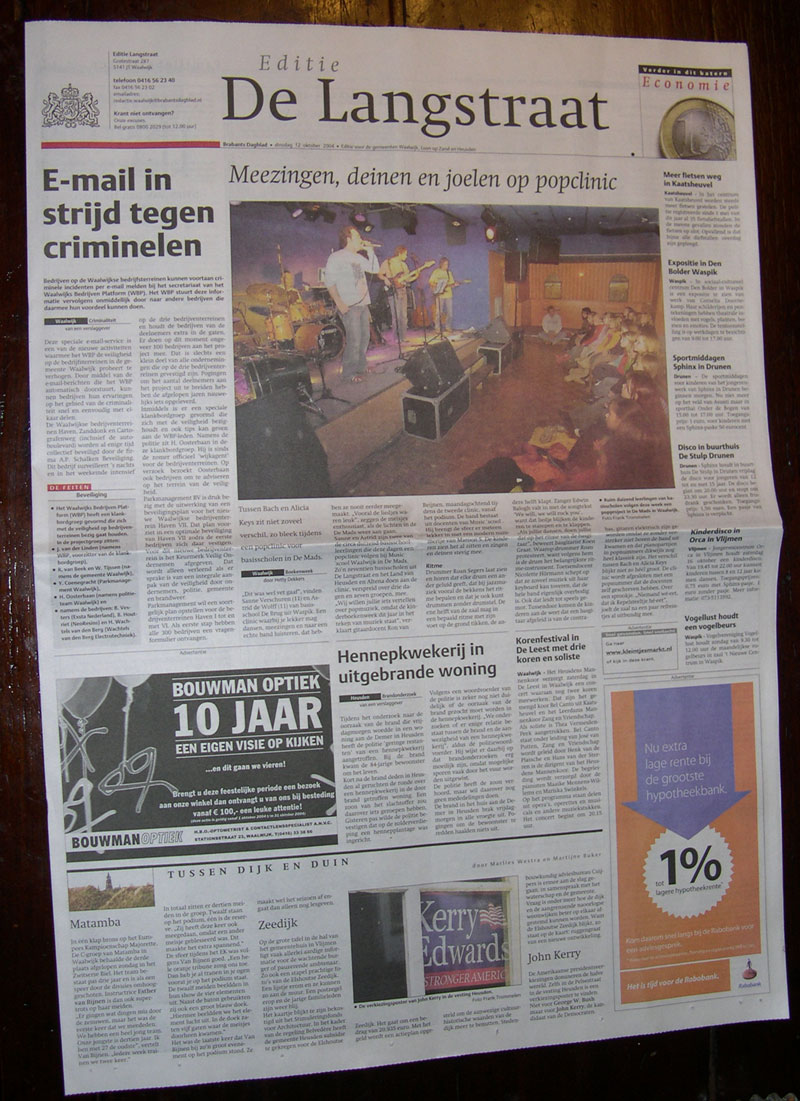 Yep, my Kerry poster.
So, after Mr. Obama has taken a cooties age to pick a running mate ( quick, five bucks, name that guy…) I am trying to get some posters sent here.
Receiving a form mail response telling me how very, very busy they are does not raise my hopes.
On a lighter note, please share this moment from long, long ago, which I just adore :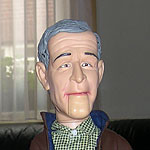 I had nothing to do with this -
The Baby's birthday presents meet Papa's Christmas present: